We service Melbourne Metropolitan,
Geelong & REGIONAL VICTORIA
MAIN SERVICES
( For all other services, go to top of page and click – OUR SERVICES )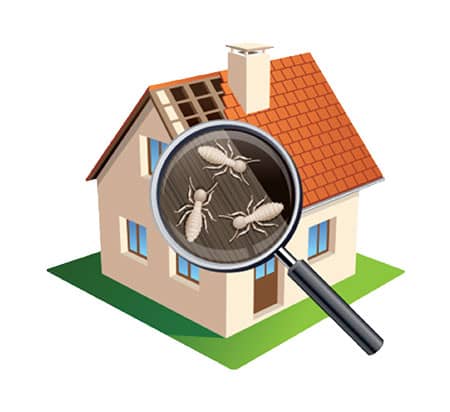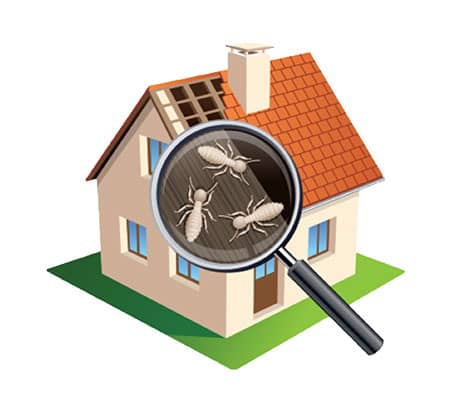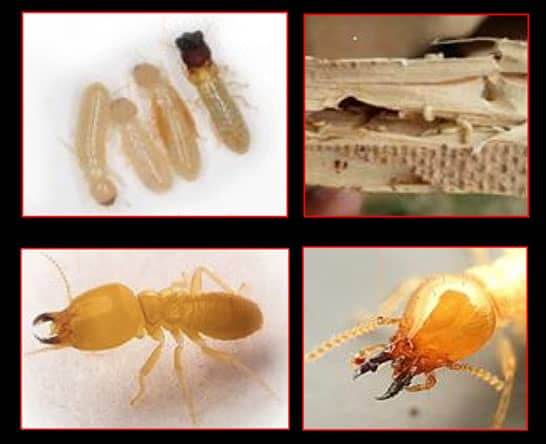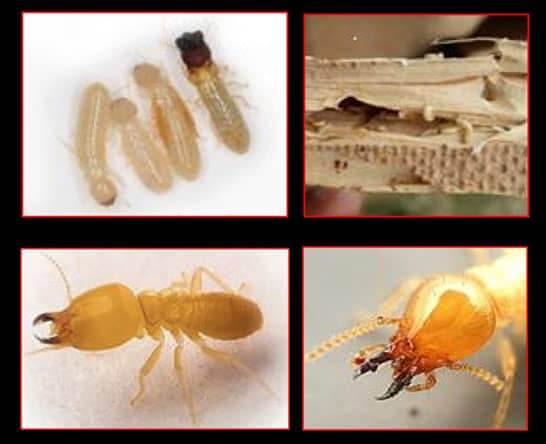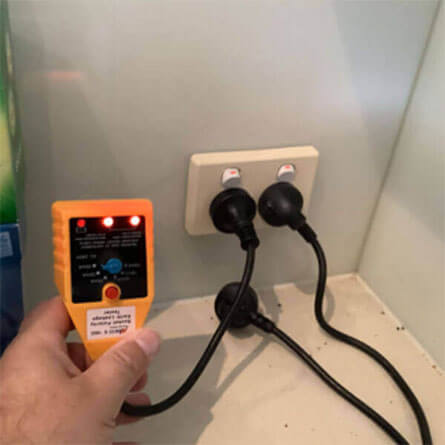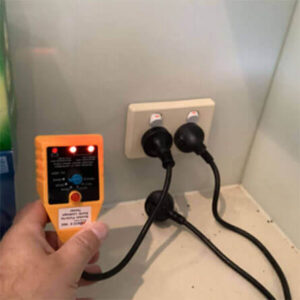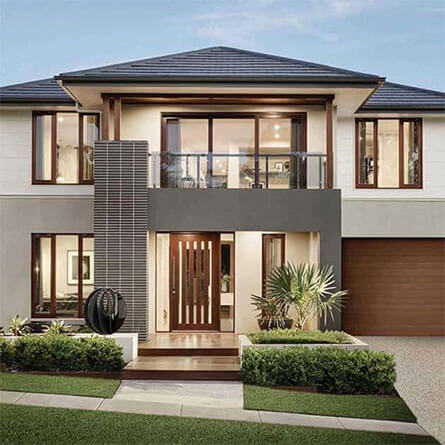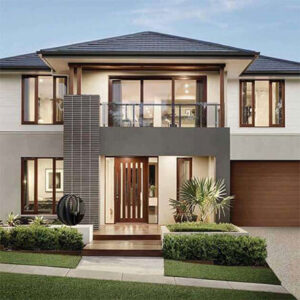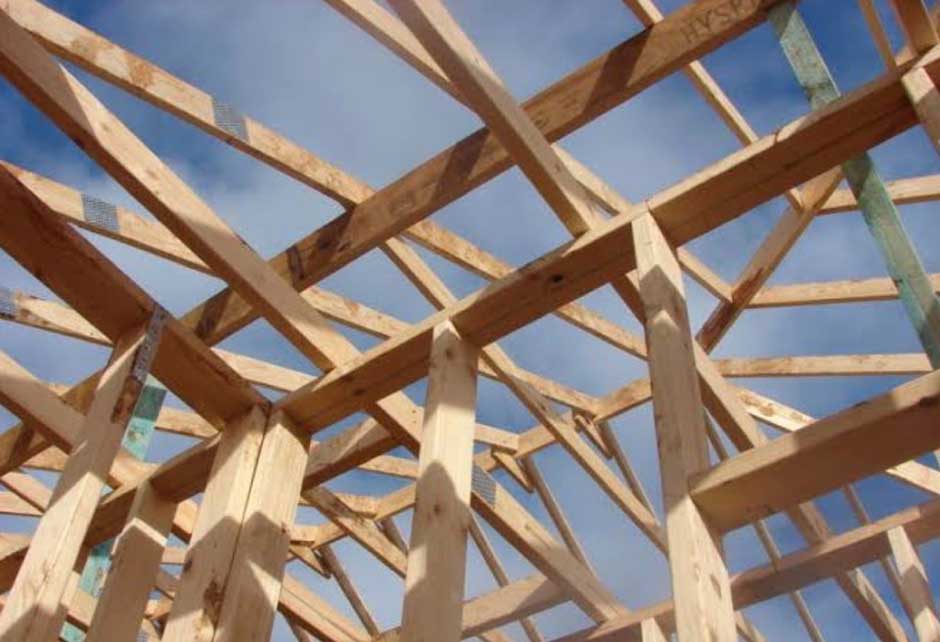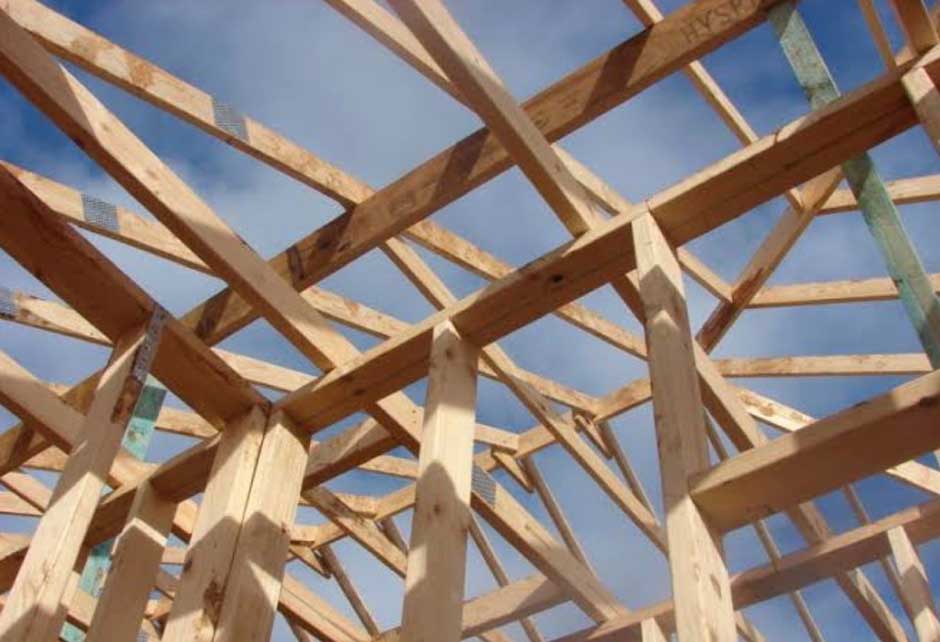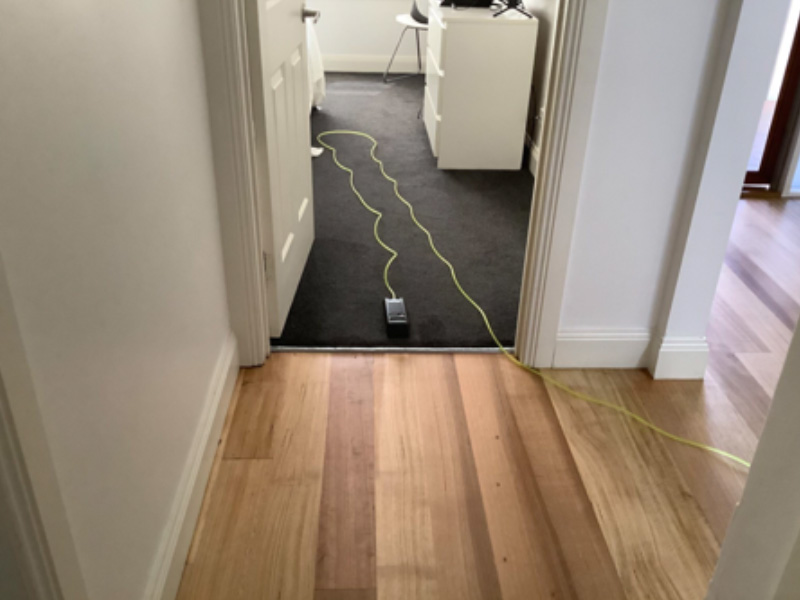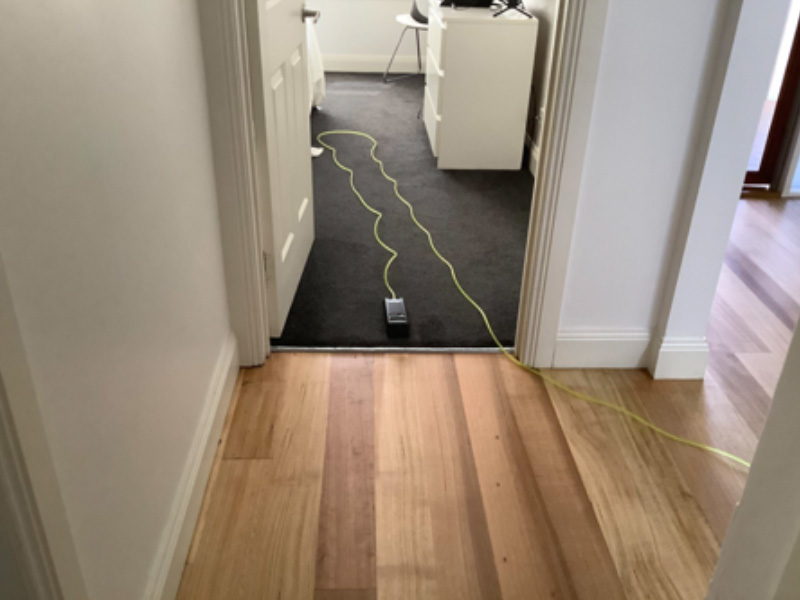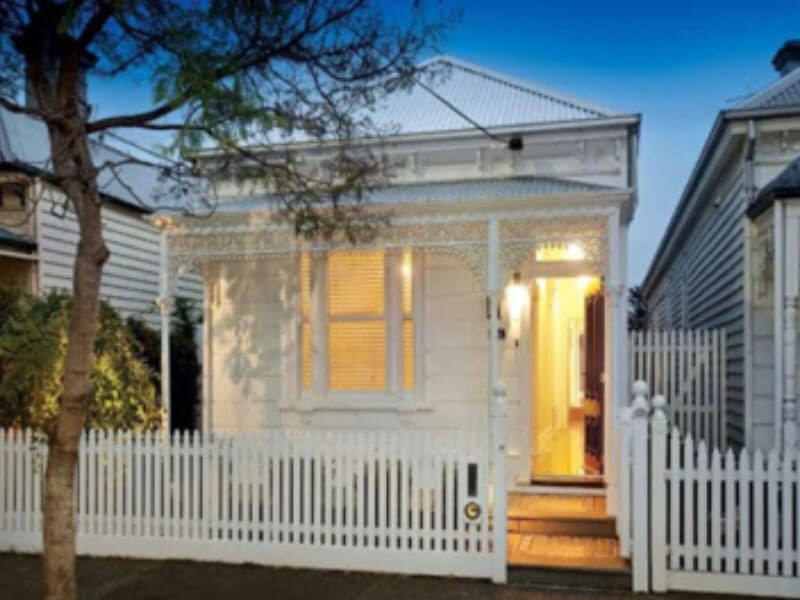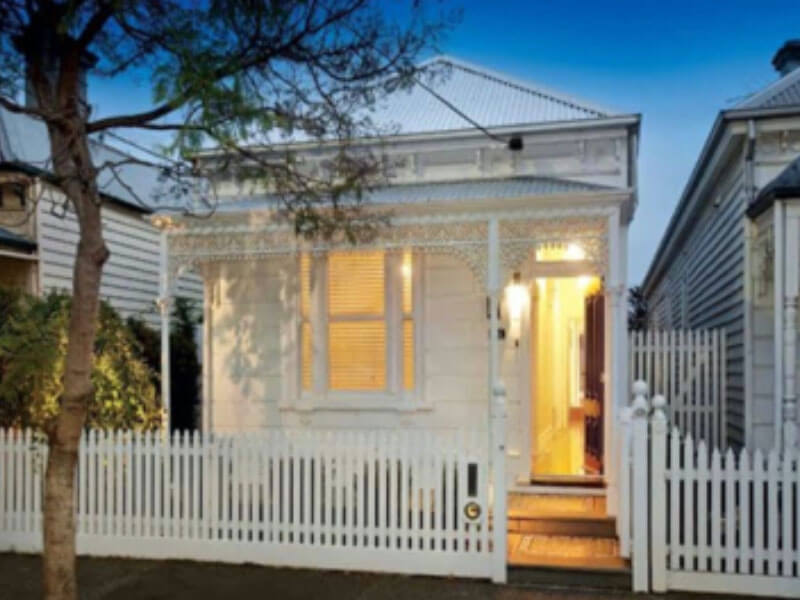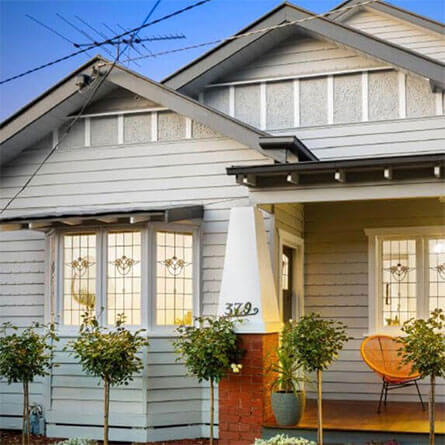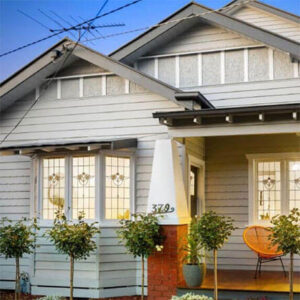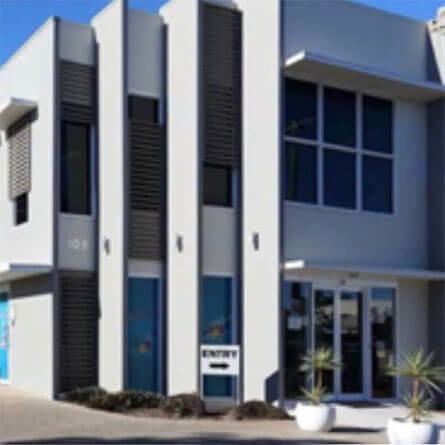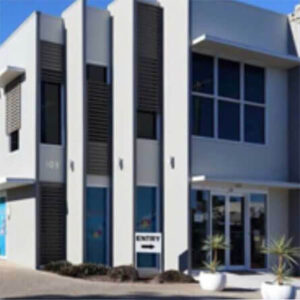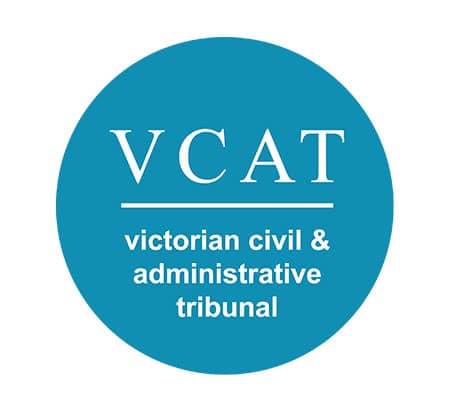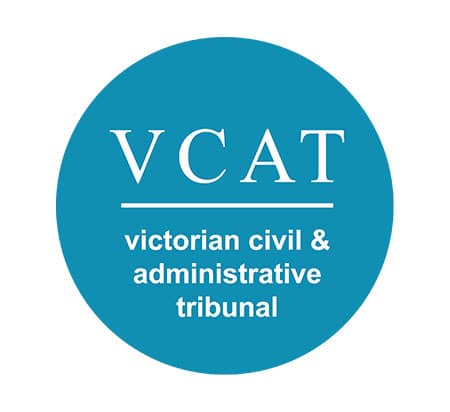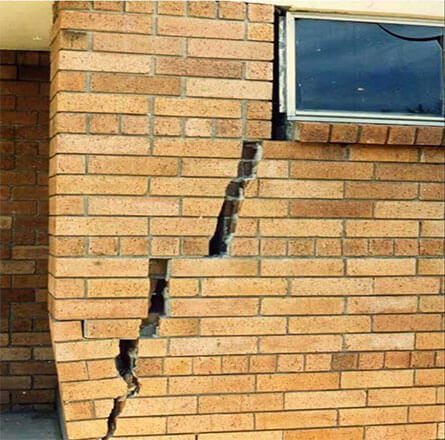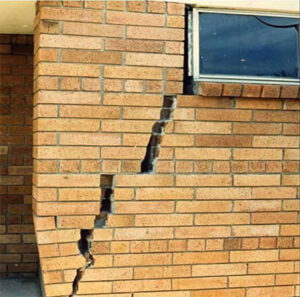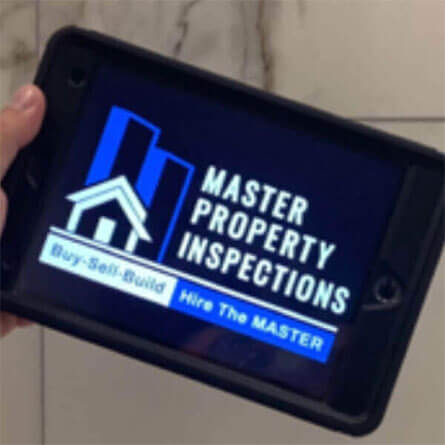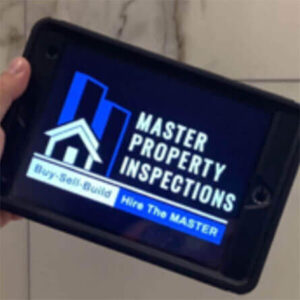 same day reports
Yes absolutely, we provide the reports the same day and in most cases within a couple of hours of completing the inspection.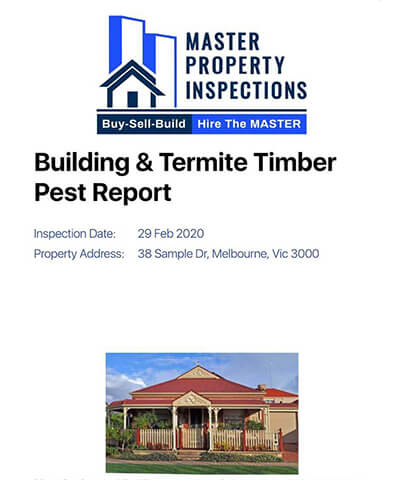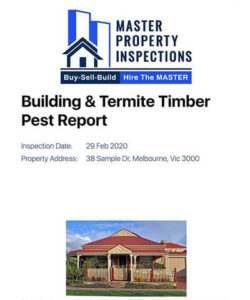 Stage Inspections & Final
WHY CHOOSE
MASTER PROPERTY INSPECTIONS
SAME DAY REPORTS
Same Day Reports are not typical in the industry. Our latest report system has been designed over many years with the latest technology to provide our clients their reports THE SAME DAY. 
Once the client receives our report, we will then go over the report with the client as many times as needed, as it is absolutely imperative that the client completely understand our reports in order for them to make calculated decisions.
Fully Insured
For our clients peace of mind, Master Property Inspections Building Consultants are all insured. The Building Inspections industry is very high risk and this is just one of the reasons why we take our time on our inspections, however very much to the frustration of the Builders and Real Estate Agents.
One Stop Complete Shop
Master Property Inspections is a ONE STOP SHOP.
From new construction stage inspections, pool inspections, depreciation schedules, builders warranty reports, Vcat expert reports, pre-purchase reports and many other services as detailed under "Our Services" on this website.
When it comes to pre-purchase packages, it would be difficult to find another company that provides such a complete pre-purchase package as listed below ;
Building inspection
Safety Hazzards
Major Defects
Minor Defects
Mould
Asbestos
Termite & Timber Pest
Termite Radar Detection
Plumbing Visual
Digital Floor Level Assessment.
( HIGHLY RECOMMENDED FOR A BUILDING ON STUMPS or BRICK FOUNDATIONS )
Electrical Inspections
( BY QUALIFIED ELECTRICIANS )
The value of such a detailed pre-purchase package with so many services is such a great bonus to our clients, and our clients are just so surprised and thankful with the complete services we provide in our pre-purchase reports.
our reports are easy to understand
The amount of photos and detail of description in our reports is honestly second to none.
What is important to the client is not just to know a defect is there, it is important that the client understand the defect and understand the repair method and sometimes the repair methods are quite technical, HOWEVER we are there to support our clients through that process.
The process is normally extended phone calls and guiding the client with the correct trades to use.
We are not a FIVE STAR RATED COMPANY for no reason as we strive every day to provide our clients with the HIGHEST QUALITY REPORT and the continued support for that report as needed in the future.
we offer personalised service
Every job gets priority assistance from the building consultant performing that inspection. The extended phone calls to go over the report is so important.
We understand that it is very easy to use these words like "priority assistance" and our competitors use similar words, however we are a family run business and the added time we spend with our clients on the phone whether it is one phone call or 6 phone calls can be more time consuming then performing the inspection and report and we are HONESTLY very happy to provide this service and we are passionate to provide this service as well.
The knowledge we pass on to our clients is so much more than just what is in the report and the extended information we provide can be so beneficial.
Our clients are honestly surprised how much more they get out of our company, which reflects in our review ratings on PRODUCT REVIEW & GOOGLE REVIEWS.
electrical/safety fire hazards
People underestimate how important it is to have a safe property, as there are so many homes that are unsafe and there are so many fires caused by illegal electrical wiring throughout Australia that really people do not hear about.
Master property inspections are an exceptional company where our Building Consultants are also QUALIFIED A GRADE ELECTRICIANS and this bonus is absolutely huge as an electrical inspection can be as important as the building inspection itself, particularly when it comes to the safety of lives and the family members who live in the homes.
Master Property Inspections offer an electrical visual inspection at a minimal cost and again all electrical inspections are performed by QUALIFIED A GRADE ELECTRICIANS.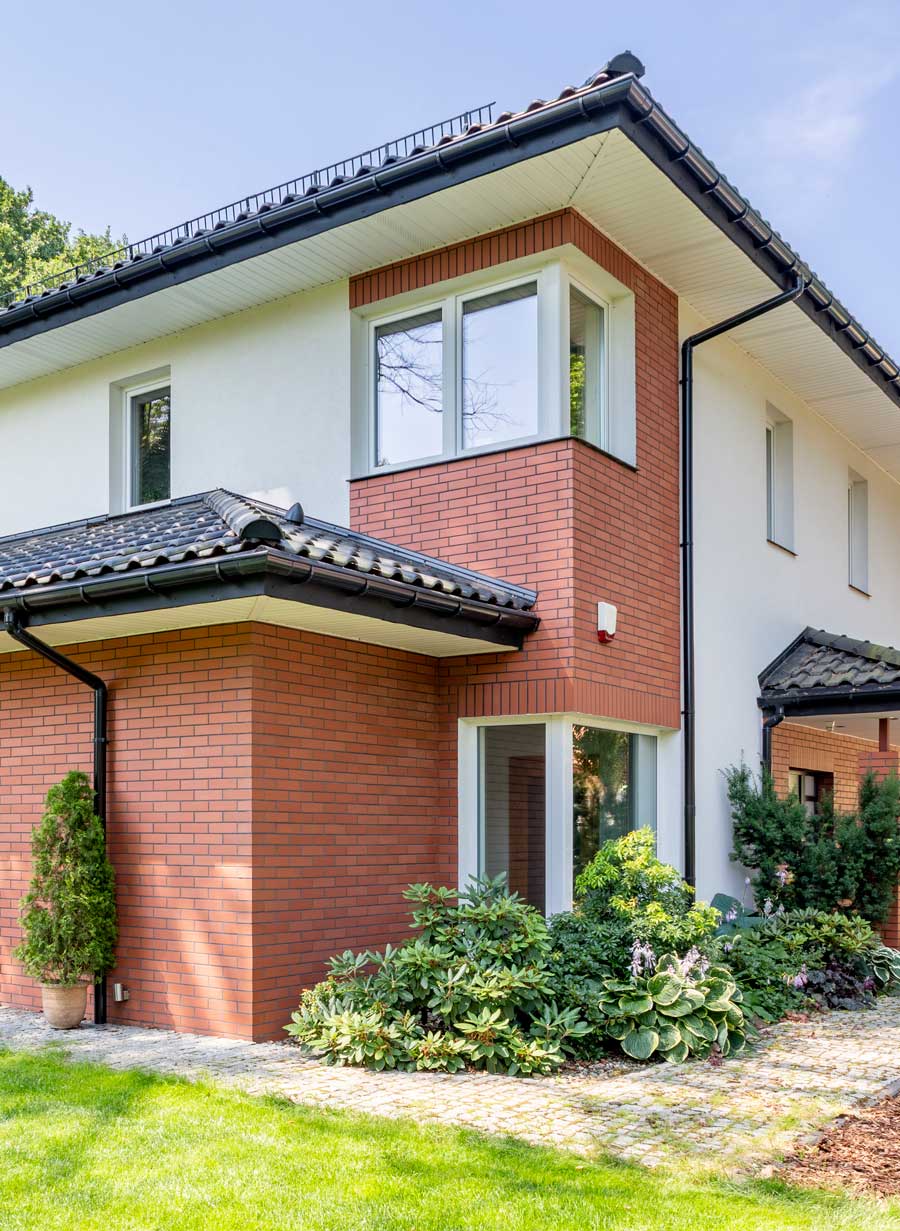 WHAT OUR SATISFIED CUSTOMERS SAY
"Les was absolutely amazing! I needed some work done on Christmas Eve and he delivered an outstanding thorough report that has potentially saved me tens of thousands of dollars. Thank you Les !!! Can not recommend you enough"
"Les was fantastic, rescheduling his day to fit in our property inspection as we only had 24 hours to make an offer. Les was extremely thorough and found some defects with the property that were exactly what we were concerned about, and prevented us from ending up with a property full of issues and cracks. Thanks Les. We will definitely be using Les again when we find another property."