Electrical safety /
Fire Hazards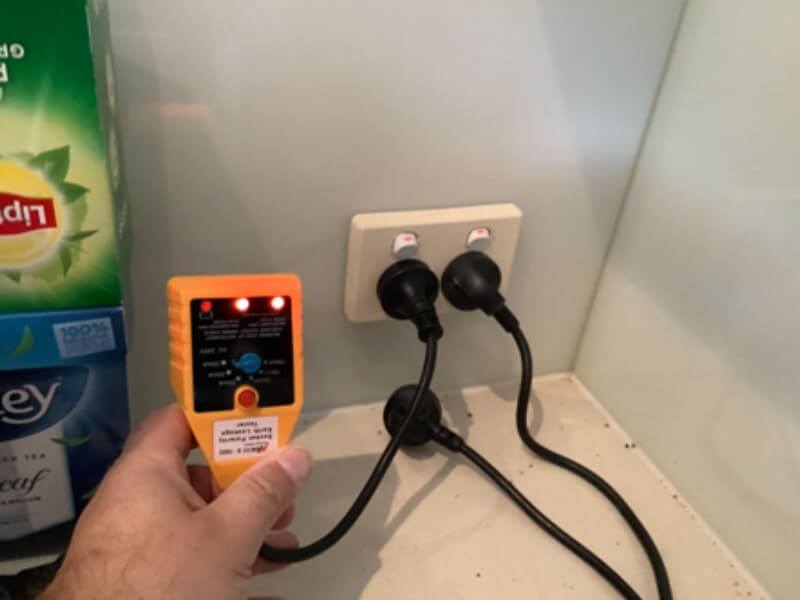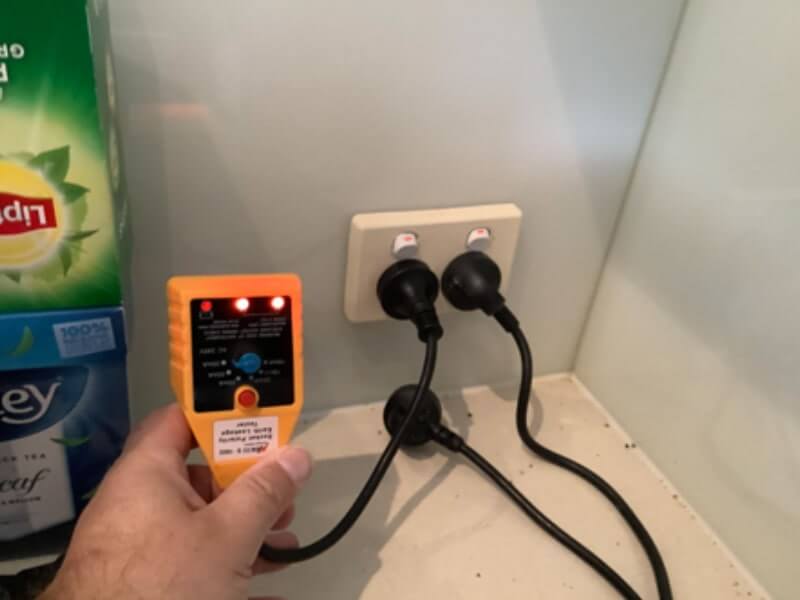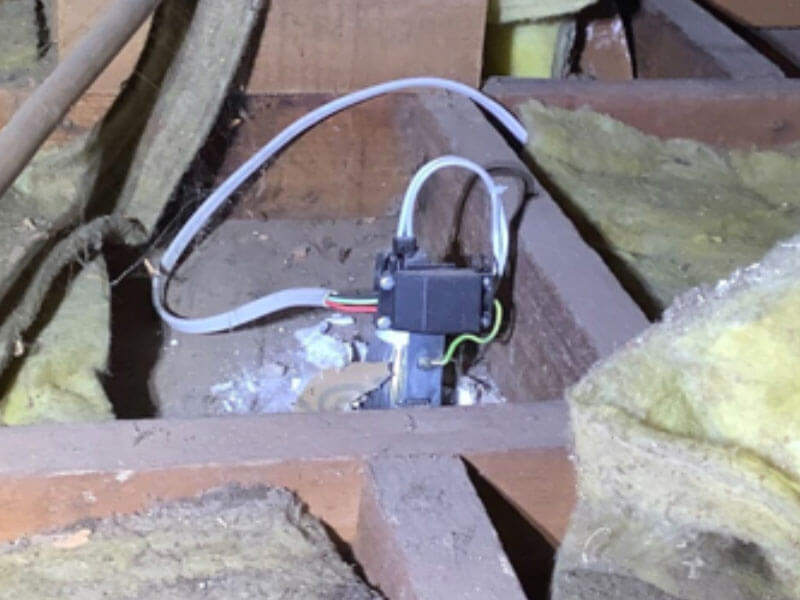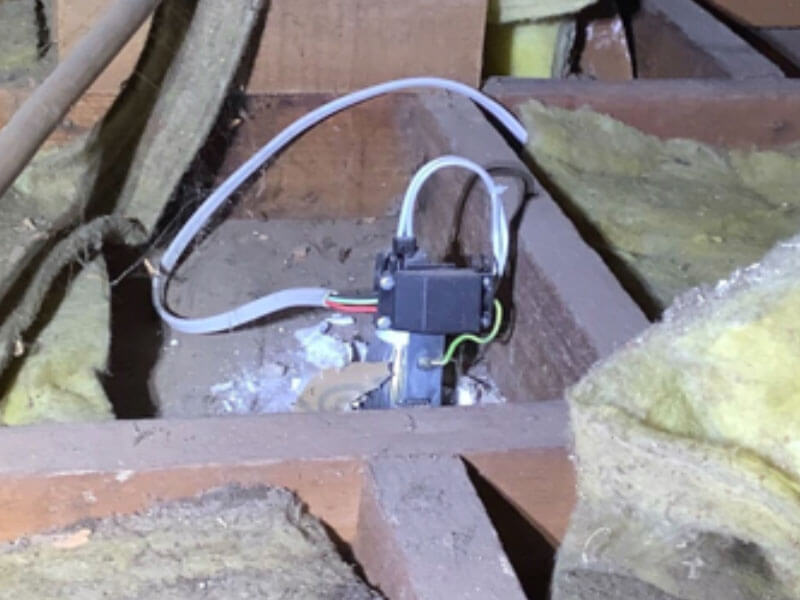 Electrical Safety Visual and Fire Hazard Inspection & Report
Additional service as some of our Building consultants are qualified A Grade electrician.
Master Property inspections gives you  the opportunity to add into your report this great service.
Australian standards pre purchase inspections does not recognise electrical as part of a pre purchase inspection. Outsourcing a separate electrician to inspect electrical wiring and fire hazards can generally cost as much as a building inspection, however as we are already onsite, we charge a minimal fee for this service which is an important part of this process.
Electrical Visual Defect Inspection –  Including Wiring Defects, Electrical fire hazards, Missing smoke detectors (Locations required), Switchboard analysis, Safety switch and Power testing.