Building & Termite, Timber pest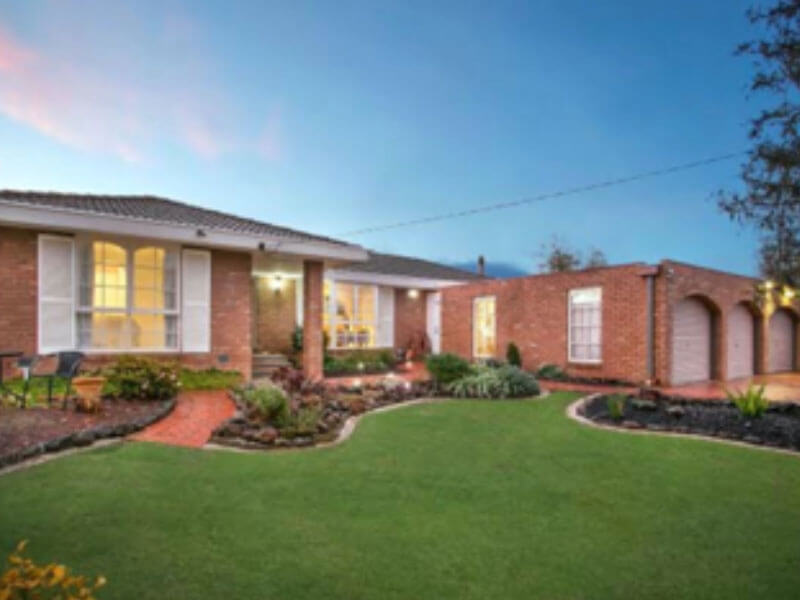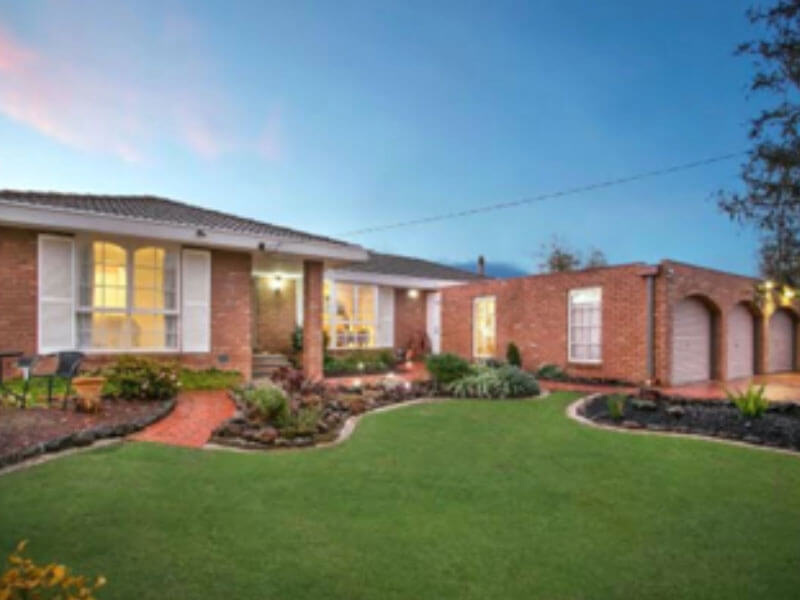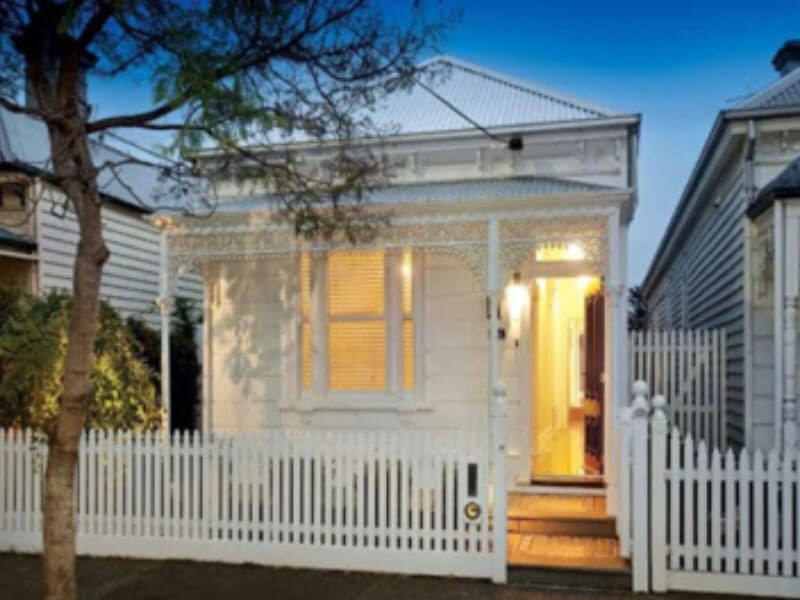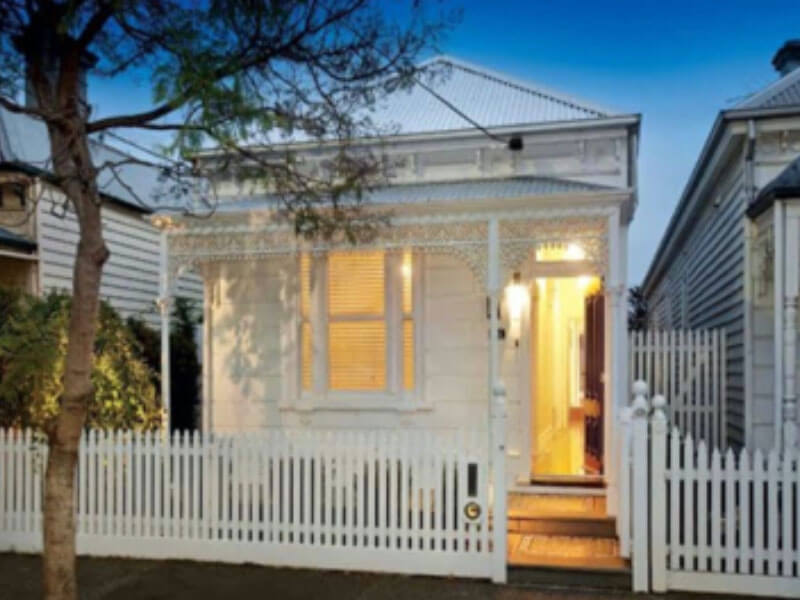 By obtaining a Master Property Inspections report, our clients are also able to plan ahead and factor in any additional costs such as maintenance, repairs and future renovations. Due to the popularity and necessity of these inspections, we offer the Building and Pest reports combined at a discounted rate – saving you money and helping you to minimize risk.
PRE-PURCHASE
A Pre–Purchase Building Inspection provides you with the information you need to make a sound financial decision, plan for renovations, budget for repairs and ultimately confirm if the property is worth the asking price.
Master Property Inspections is not your typical run of the mill building inspection company. We comply with the Australian Standards (Pre-Purchase inspections – Residential Buildings AS 4349.1-2007) and go over and above with additional maintenance repairs required. We look for all the structural related defects but we also keep in mind the minor issues as well so you will have a guide. We will assist you with repair budgets so when you make an offer or we have come in when you have signed a contract subject to a building inspection, our price and service also consists of being a building consultant to renegotiate or walk away. Price is very important when hiring a building inspector but the over and above service we provide will exceed your expectations.
TERMITE & TIMBER PEST INSPECTIONS
When looking to purchase a new property in Australia, it's important to get a Termite and Timber Pest Inspection to check for any termite activity or timber damage.
Termites tend to avoid open air and bright lights, and as a result, their colonies are typically underground, out of sight or within wood materials so more often than not, termite damage is hidden away from sight. For this reason, it's important to get a professional pest or termite inspector who knows common areas to check for termite damage or conditions conducive to termites.
Our pest and termite inspections involve a visual inspection of the readily accessible areas of the property combined with equipment to help assist our process to find evidence of termite activity and/or termite workings or damage.
The areas that will be inspected include the interior and exterior of the building as well as accessible roof cavities and subfloor areas, not forgetting the property itself up to 30mtrs radius.
The findings of the inspection will then be noted in your termite and timber pest report which will be issued via email, including any recommendations of a termite treatment and/or management plan.
All our Building and Pest Inspectors have public liability and professional indemnity insurance, so you can make your next purchase with complete confidence.
Electrical Optional
Highly Recommended
· Electrical Safety Visual and Fire Hazard
· Performed by Qualified A grade Electrician
(Subject to availablility)
ELECTRICAL CAN BE ADDED TO ANY STAR REPORT PACKAGE
1 Star Report
Building inspection
Safety Hazzards
Minor Defects
Major Defects
Mould
Asbestos
Plumbing Visual
2 Star Report
Building inspection
Safety Hazzards
Major Defects
Mould
Asbestos
Termite & Timber Pest
Plumbing Visual
(2 STAR REPORT NOT RECOMMENDED FOR PRE-PURCHASE & VENDORS REPORT)
3 Star Report
Building inspection
Safety Hazzards
Major Defects
Minor Defects
Mould
Asbestos
Termite & Timber Pest
Plumbing Visual
4 Star Report
Building inspection
Safety Hazzards
Major Defects
Minor Defects
Mould
Asbestos
Termite & Timber Pest
Plumbing Visual
Digital Floor Level Assessment.


(HIGHLY RECOMMENDED FOR A BUILDING SUPPORTED ON STUMPS or BRICK FOUNDATIONS )