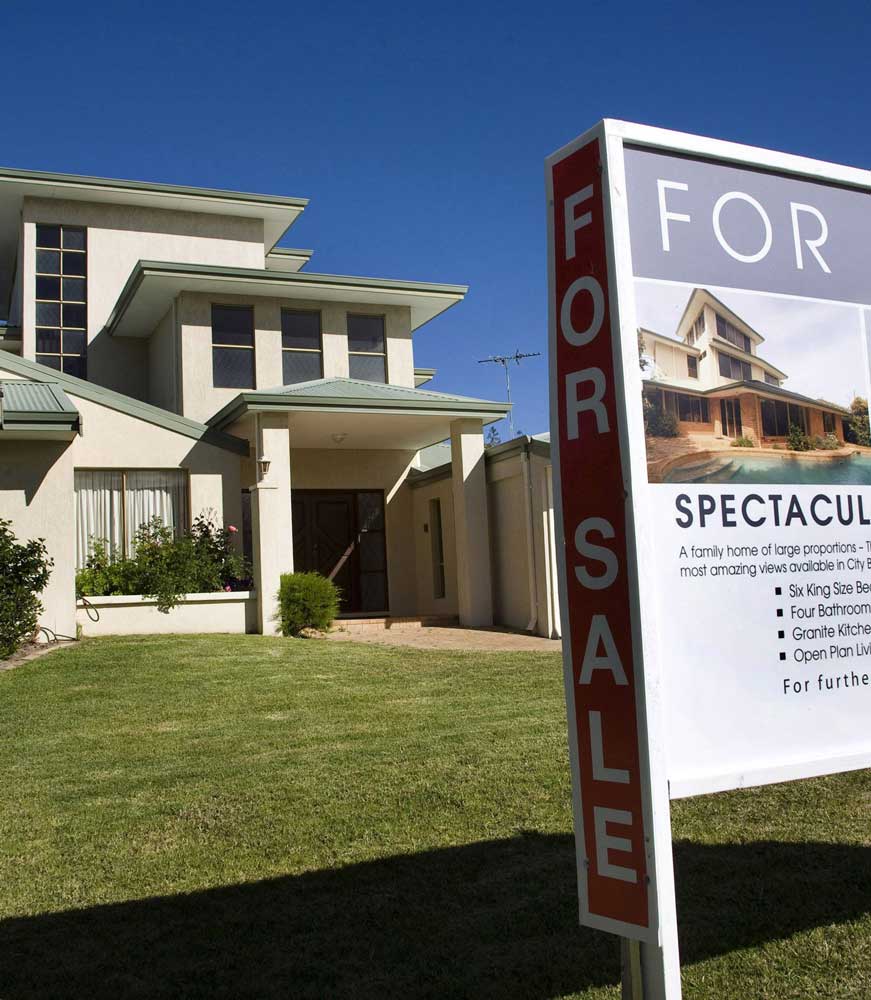 When purchasing an existing property, generally called a pre-purchase building inspection and normally a termite inspection is combined.
Master property inspections will provide you a detailed report that complies with Australian standards – AS 4349.1-2007: Inspection of Buildings – Pre-purchase Inspections – Residential Buildings, for all major structural defects, safety hazards, termite and timber pest and any other defect repairs that require repairing to eliminate further damage to your potential home or investment.
We pride ourselves on performing over and above the Australian standards with identifying many of the minor defects that require repairs, our reports are detailed and easy to read complete with arrows pointing to the areas that we are identifying as the problem area.
Once we have completed our inspection, we generally like to have a chat with our client to give them an overview and once they read the report we will then go through the Report with the client as it is imperative that they understand all aspects of our report.
Generally, we provide our reports the same day as our sophisticated report system is adapted to the Australian requirements.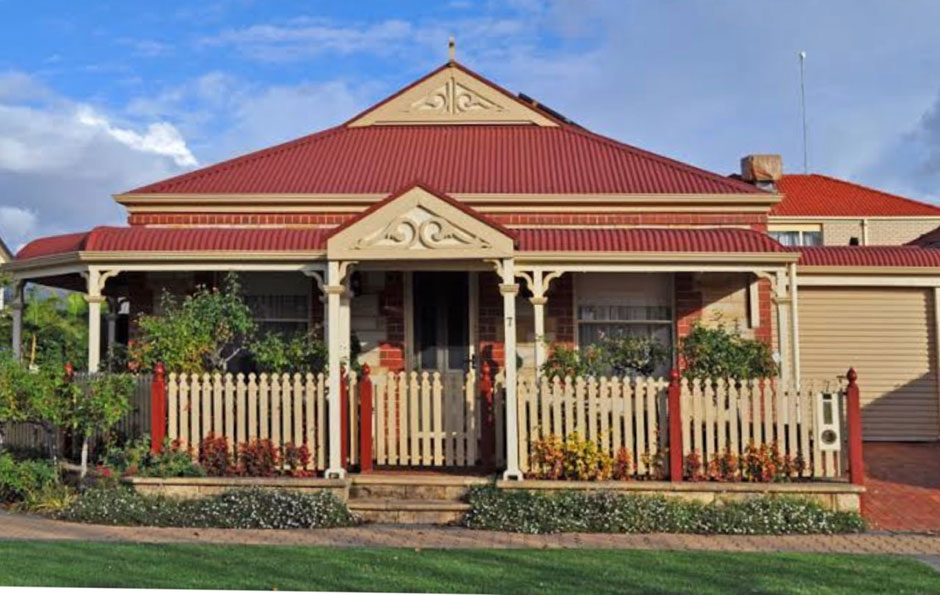 When you are selling a home, we can provide a vendors report, this gives the owner the opportunity to do many of the repairs to the home, so that they can achieve the highest price for the home. The vendors report can also be given to the purchases at the discretion of the vendor as transparency and honesty is surprisingly welcomed by the purchaser and once again this can achieve a great financial result.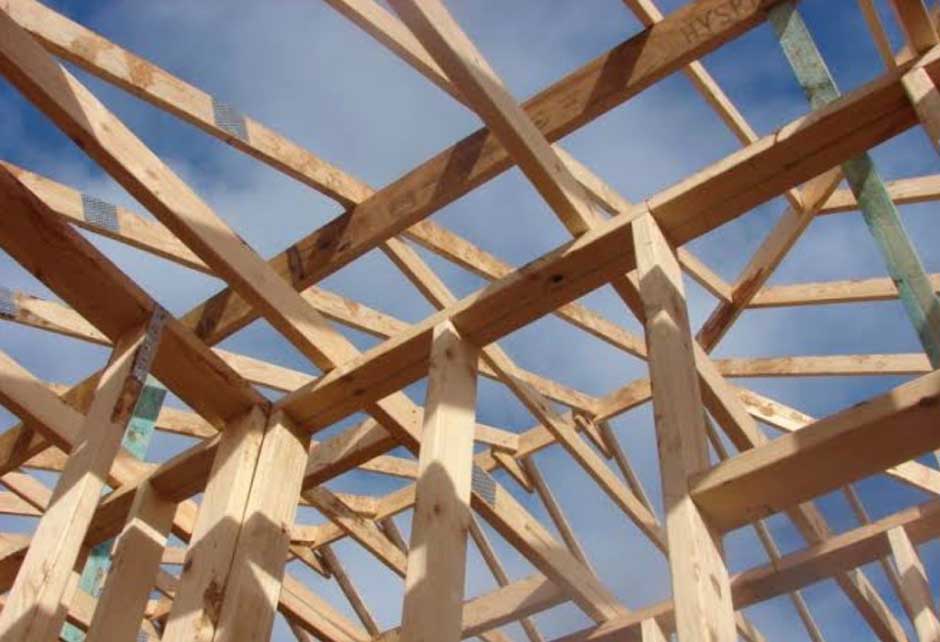 We can provide stage inspections throughout the entire process of building a new home, townhouse or multiple unit site.
We can provide a pre-slab, post slab, frame, pre-plaster, lock up, pre-paint timber fixing and waterproofing and a Final inspection, sometimes called a handover report.
We also offer reinspection's along the way, to identify that the builder has completed the repairs from our reports and prior to paying for each stage inspection you can have the surety that your home or investment is being built to an acceptable standard.