Digital Floor Level Assessment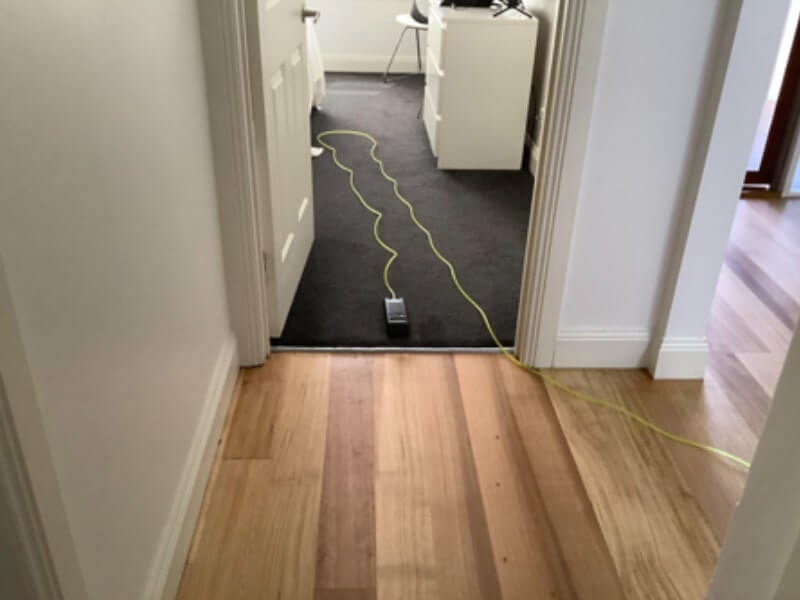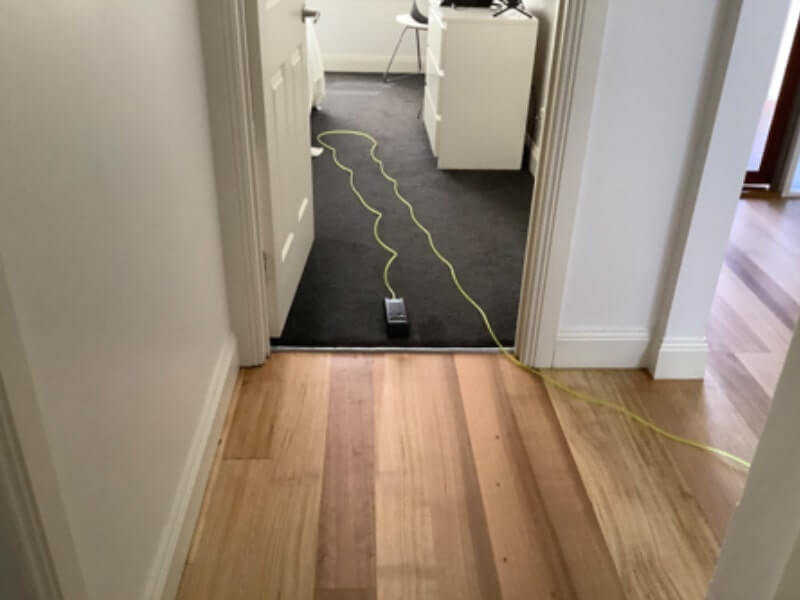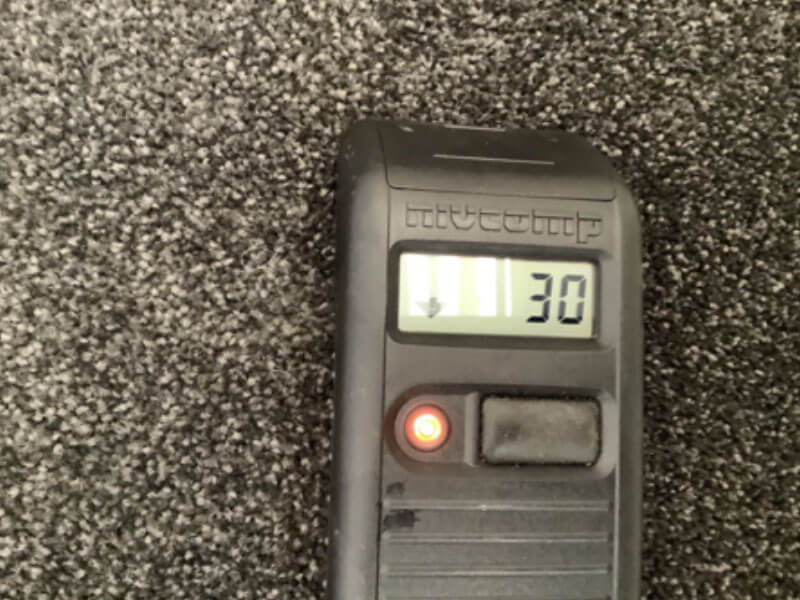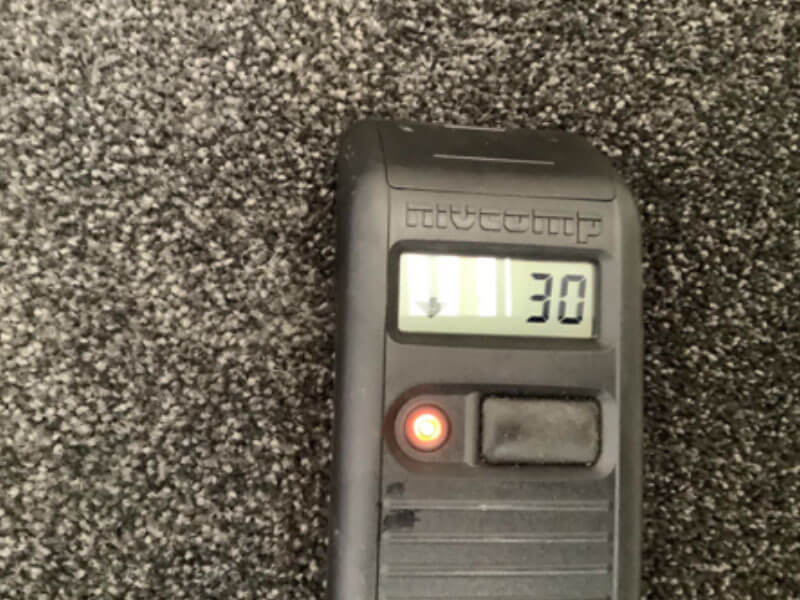 Digital Floor Level Assessment ( HIGHLY RECOMMENDED FOR A BUILDING SUPPORTED ON STUMPS or BRICK FOUNDATIONS ) Sample Report
Short Video – ADVANCED LIQUID DIGITAL ELECTRONIC FLOOR LEVELLING
PARTICULARLY FOR HOMES ON STUMPS FOR SUB-FLOOR LEVELS.
THIS INSPECTION SERVICE IS FAR SUPERIOR AND ACCURATE THAN TYPICAL SPIRIT LEVEL CHECKS THAT INSPECTORS OFFER IN THE INDUSTRY.
This service will provide the actual floor levels in the home and we are able to take floor levels around walls and furniture, so this means we are not limited when we perform floor level assessments.
We will give you the floor levels which will indicate the severity of the homes subsidence or sinking which relates to repair costs. Now repair costs of a property that is subsiding or sinking can vary tremendously from  as little as $2000 to $30,000, for an average single story size home. These repair costs relate to re-stumping a home, however once you find a property that has brick foundation movement as well, the repair methods are completely different, these repair methods for concrete brick foundations is called underpinning of concrete foundations and underpinning costs range from $5000 to a cost that exceeds the value of the home.