BOOK YOUR POOL SAFETY INSPECTION NOW

On average, four young children die in Victoria in home swimming pools or spas each year, and many more are taken to hospital for near-drownings.
POOL BARRIER INSPECTIONS & CERTIFICATE OF COMPLIANCE Sample Report
On 1 December 2019, new laws to improve swimming pool and spa safety came into effect in Victoria. They introduce new registration, inspection and certification requirements for property owners.
As part of the changes, owners are required to register their pool and spa with their local council and have their safety barrier inspected once every 4 years.
Owners will need to engage Master Property Inspections who is VBA Registered and fully insured to carry out an inspection and issue the compliance certificate. Owners then need to Lodge their certificate with their local council.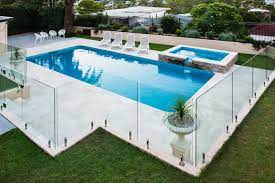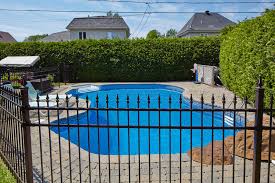 POOL SITE ASSESMENT
If you are unsure about compliance, Master Property Inspections offer a pool site assessment to point out noncompliant items that can be rectified prior to doing your safety barrier compliance inspection.

POOL SAFETY BARRIER INSPECTION & CERTIFICATE OF COMPLIANCE

During the inspection, one of our VBA Registered inspectors will check various items such as:
Barrier Height
Location of fence
Measurements of gaps
Doors and windows leading onto pool
Other crucial aspects

After checking your pool fences for safety and compliance with relevant standards, we will provide an unbiased report on our findings.
If your pool does not meet the safety regulations, our experts will recognise the safety breaches and advise you how to rectify such issues. We will give you 60 days to fix the issues. Once resolved, we will re inspect to make sure everything is now compliant and we will issue the compliance certificate that can be submitted to the council. This certificate is valid for four years and your pool should be inspected and certified again after this time period.