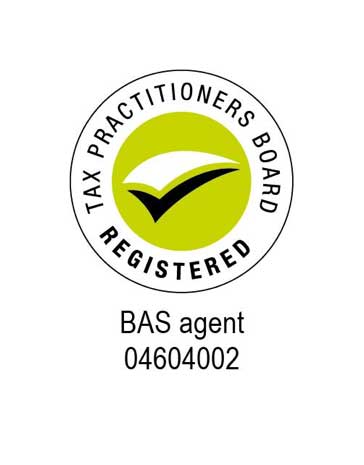 A DEPRECIATION SCHEDULE COULD SAVE YOU $1000s ON YOUR NEXT TAX RETURN Sample Report
We can provide you the depreciation schedule complete ready to pass on to your accountant.
It is IMPERATIVE not to miss any items, so when an accountant uses a standard formula, this can cost you dearly, so our depreciation schedule will certainly pay it self off and continue to work for you.
Depreciation is available on the building itself and on the assets within your property, for example carpet, dishwasher, oven, floating floors, window coverings and the list goes on and on for our trained eyes.
Investment properties are a great way to secure your financial future.
As an informed investor you'll want to take advantage of all of the tax benefits that are available to residential property investors. 
Who wants to pay more tax than they need to?
A Depreciation Schedule is a long term investment. For an upfront 100% deductible fee, it sets out how much depreciation you can claim for the next 20 years.
You would be amazed at how many investors fail to claim depreciation.
While your accountant can prepare your tax return, they're not qualified to prepare a tax depreciation schedule. 
That's where we come in!