Our blogs are to educate our readers and they are not always specific to our inspections.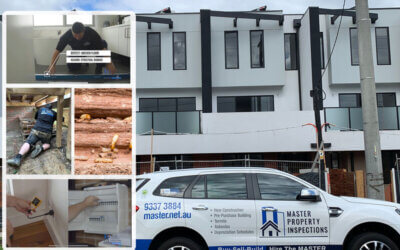 INTRODUCTION Buying new property invokes a lot of excitement in people. In many cases, it is symbolic of a new start in a person's life, and they wish to make the most out of a property. You take...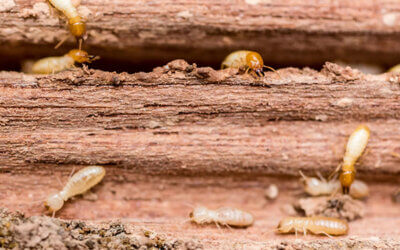 INTRODUCTION Termites are incredibly difficult to manage once they infest your property. They typically live-in colonies near wood and wooden objects such as furniture, cabinets, door and window...