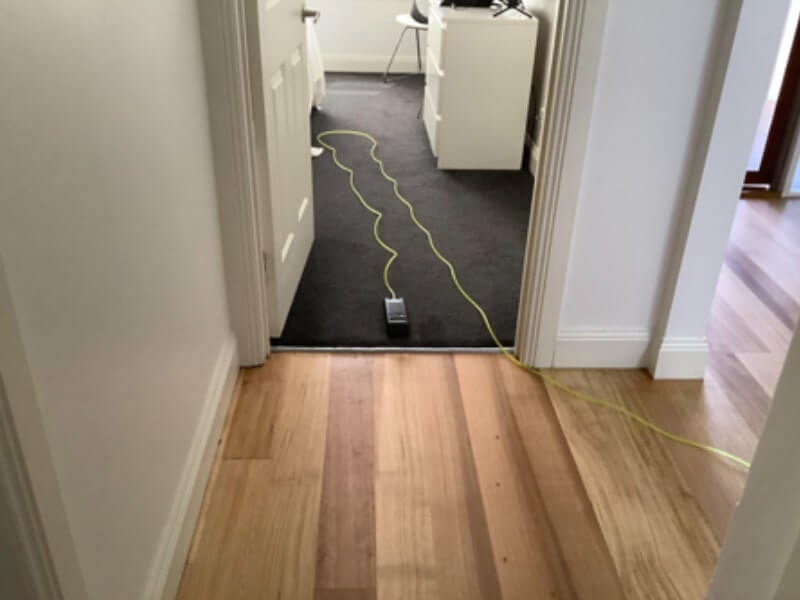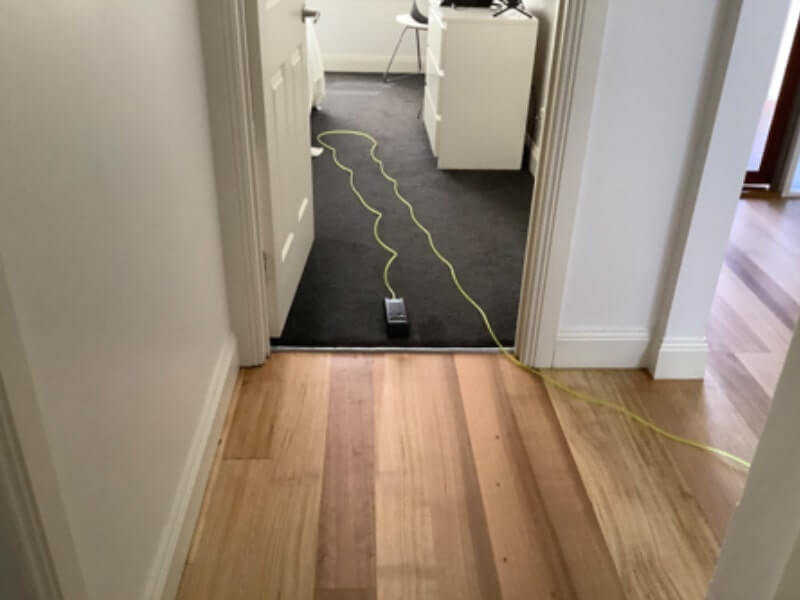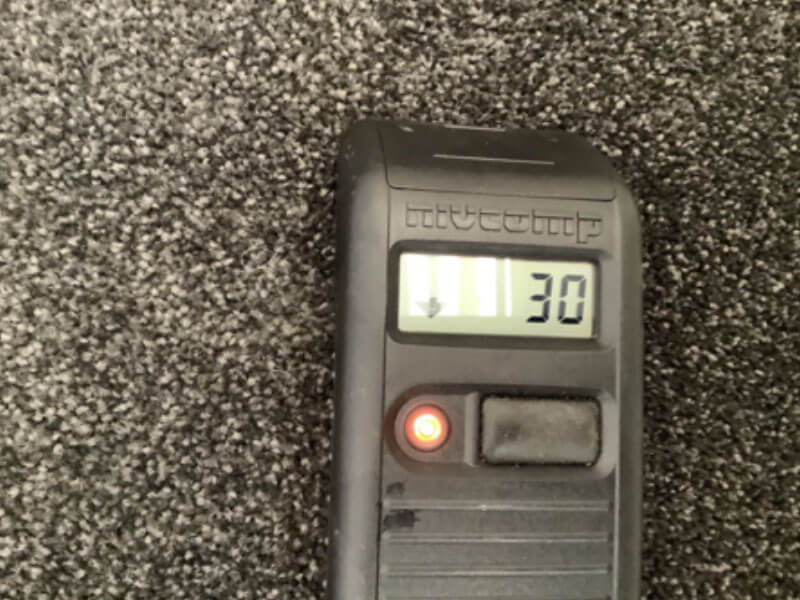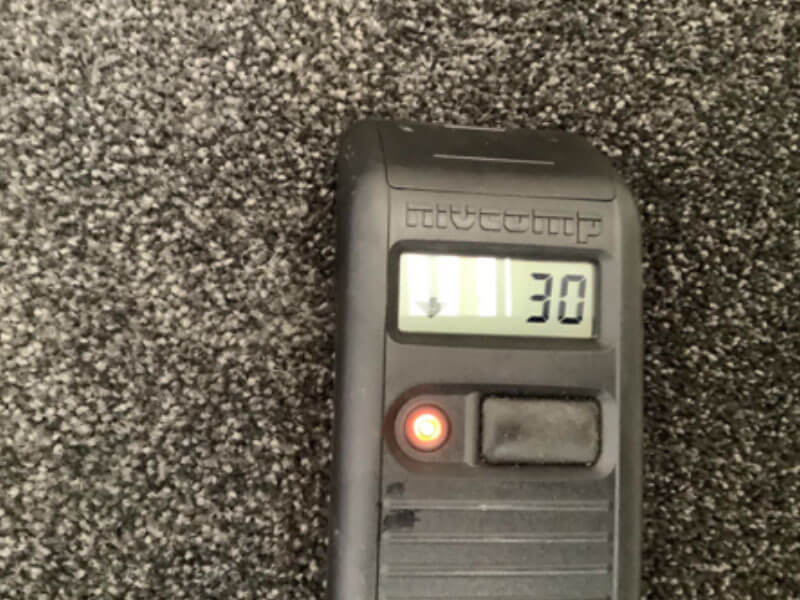 Short Video – ADVANCED LIQUID DIGITAL ELECTRONIC FLOOR LEVELLING
PARTICULARLY FOR HOMES ON STUMPS FOR SUB-FLOOR LEVELS.
THIS INSPECTION SERVICE IS FAR SUPERIOR AND ACCURATE THAN TYPICAL SPIRIT LEVEL CHECKS THAT INSPECTORS OFFER IN THE INDUSTRY.
This service will provide levels in the home and go around walls and furniture. We will give you levels which will indicate the severity of the homes subsidence or sinking which relates to repair costs between $12000 to $30000. This is one of the most important inspections in the home.